Have to stay back everyday for the cheer training
But i still love it a lots
The last time i chatted with him was 4 days ago
Damn suffer lar weyhhh _____
Don't know how's his life now .. ??
Don't know whether he takes care of himself .. ??
Although i am easy to be cheated
I can't tahan all these ..
Nothing feels right when you are not with me
Sick of this feeling .. !!
But you make me crazy too
I promised you that i won't think so much
Don't forget your promise too
if not i would pinch ur face .. !!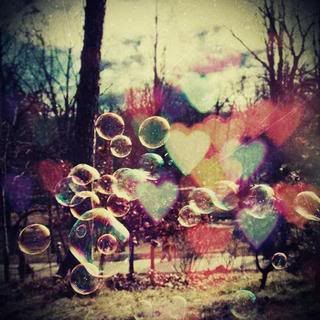 1 year
remember it .. ??
hope so