It's our school holiday today !
Usually wake up at 6am early in the morning
But i woke up at 1.30pm in the afternoon today
Hoho !


After i took my bath, having my lunch
Then did my tuition homework
Done the physic and lefted biology
Forget about it, just continue tmr
Hahas !


Today is Christine's 16th birthday
Happy Birthday babe !
She looks cool and serious
But after being close with her
Actually she is quite friendly and very sampat
LOL


Sorry for not attending your birthday today
Because having transport's problem
Anway, hope you happy always lar !
Khalil Fong rocks forever !
Woohoooo ~!xD
And also Happy Birthday to Kah Yee
Tmr is your big day uh
Honestly i really love this fella
She always makes us laugh
Feel comfortable with her
Can talk anyhting with her, even those miang
Hahas !
Same thing, hope you happy always And be yourself girl !xD
6 more days to go
Mr.Kang's birthday
He is avoiding from me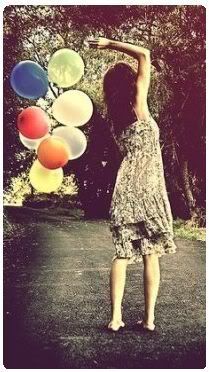 I hope you will talk to me